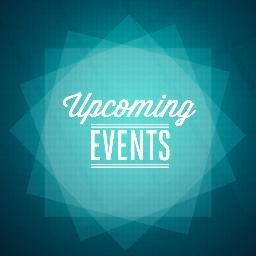 October & November 2017
October 4 International Walk to School Day
October 5 Cookie Dough Fundraiser kick-off assembly
October 6 Fall Picture Day
October 9 Cookie Dough Fundraiser starts
October 9 School Site Council Meeting (2:45-3:45pm, Library)
October 13 Walk-A-Thon pledge monies due
October 16-20 Fall Box Tops Collection
October 19 Student Council Speech Assembly
October 18 PTA General Meeting (2:45-3:45pm, Rm D10)
October 20 Cookie Dough Fundraiser ends
October 20 Monarch Movie Night (6:00-8:00pm, MPR)
October 26 Character Counts Assembly
October 30 Special School Site Council Meeting (2:45-3:45pm, Library)
October 31 Harvest Day Parade
November 3 Spirit Shirt Day
November 7 School Site Council Meeting (2:45-3:45pm, Library)
November 8-17 Conference Week
November 10 No School – Veterans' Day
November 14 Make-Up Picture Day
November 15 Cookie Dough delivery
November 20-24 No School – Thanksgiving Break
November 30 Character Counts Assembly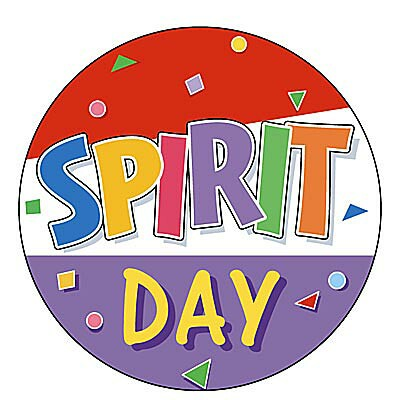 Spirit Day Schedule
No Spirit Shirt Day in October
11/3/17 Spirit Shirt Day - Wear your spirit shirts!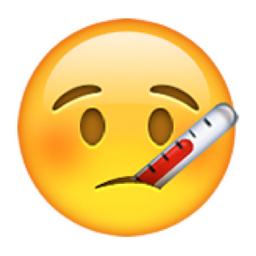 Please remember to call your child in every day when she or he is out sick.
Our office phone number is 408-923-1925.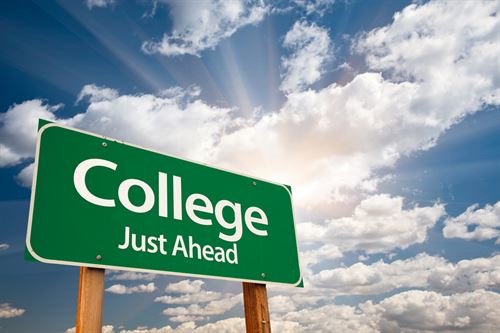 Families, please join us in celebrating College Thursdays! We want to expose the students to colleges all over the nation. We encourage all students and staff to wear their favorite college apparel every Thursday. This includes, sweatshirts, sweats, hats, t-shirts, socks...The teachers get into the college spirit, while wearing rival college sweatshirts and boasting of their alma mater. We encourage representing all types of colleges: community, state, UC, private. The more exposure, the kids have, the better. Encourage your students to ask the staff about what college they attended. It is great conversation starter. We want students to know that college is within their reach!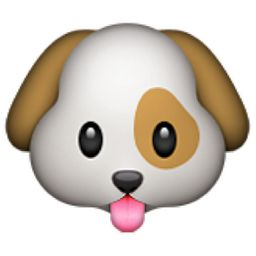 No Dogs Allowed on Campus
Please be advised that we are not allowed to have dogs on campus for safety purposes. I understand that some of you walk your dogs to and from school when dropping off or picking up your children. As much as we love dogs here at Majestic Way, dogs are not allowed. Our staff understands the love for your dogs, as many of us, have them as pets too! Please be advised that we are just trying to keep all students safe. We are working on getting district signage posted, as dogs are not allowed on any of the Berryessa school campuses. Thank you for your cooperation and understanding.

Bullying means any severe or pervasive physical or verbal act of conduct, including communications made in writing or by means of an electronic act directed towards one or more pupils that has or can be reasonably predicted to have the effect of one or more of the following:
Placing a reasonable pupil in fear of harm to that pupil's person or property.
Causing a reasonable pupil to experience a substantially detrimental effect on their mental health.
Causing a reasonable pupil to experience substantial interference with their academic performance.
Causing a reasonable pupil to experience substantial interference with their ability to participate in or benefit from the services, activities, or privileges provided by a school.
Proper Steps:
Inform your teacher
Inform the principal
If it is much needed, please fill out this form Bullying Harassment Complaint Form English-revised.pdf and turn it into the office.