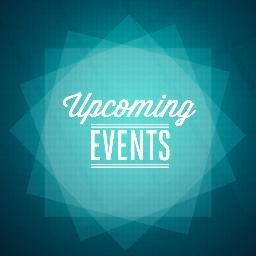 February & March 2017
2/13/17- 2/17/17- Box Tops Collection
2/16/17- Character Count Assembly K-2 8:30am & 3rd-5th 9:40am
2/20/17- 2/24/17- No School Presidents Week
3/10/17-3/17/17- Conference Week
3/13/17- Spring Picture Day
3/24/17- Movie Night 6:00pm-8:00pm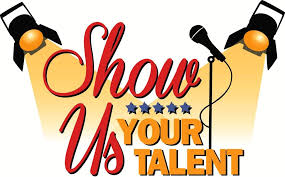 Majestic Way Talent Show 2017
2/16/17- Talent Show Sign- Ups during recess times or after school until 1:30pm.
2/28/17- Auditions from 2:30-4:00pm on the stage in the multi-purpose room. Please come with everything you need to audition (no music is provided).
Make-Up Auditions (only held if needed)- please speak to Ms. Louie or Ms. McNabb only if you are unable to attend auditions due to an excused absence.
3/14, 3/15, 3/21, 3/22, 3/28, 3/29- Rehearsals will be Tuesdays & Wednesdays from 2:30-3:30pm. If you cannot attend any of these days, you will not be able to perform in the Talent Show.
3/29/17- Dress Rehearsal
3/30/17- Talent Show Performance at 6:00pm.

Parent Engagement Night- Social Media & Your Child
Do you know how to protect your kids from online dangers? How do you know who they are talking to and what they are seeing? Get advice, ask tough questions.
RSVP: March 1, 2017
When: March 8, 2017
Time: 6:30pm (doors will open at 6:00pm).
Where: Multi-Purpose Room
Come and be a part of the conversation about social media and technology use. Learn about Children's Online Privacy Protection Laws and much more! Out guest speaker is a former teacher with over 15 years of experience teaching Digital Citizenship. Come with your tough questions, we will have answers!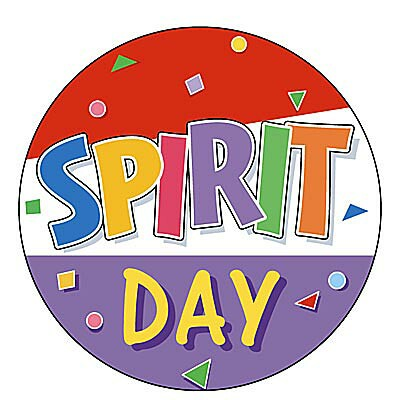 Spirit Day Schedule
1/20/17- Character Day
2/17/17- Backwards Day
3/17/17- Twin Day
4/28/17- Crazy Hair Day
5/19/17- Sports Day

Minimum Day Schedule
8/22/16-6/9/17- Thursdays
12/16/16- Day before Winter Break
2/17/17- Day before Presidents Week
3/10, 3/13, 3/14, 3/15, 3/17- Spring Parent Teacher Conferences
6/9/17- Last Day of School!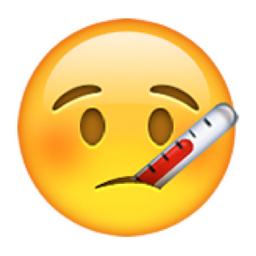 Please remember to call your child in every day when she or he is out sick.
Our office phone number is 408-923-1925.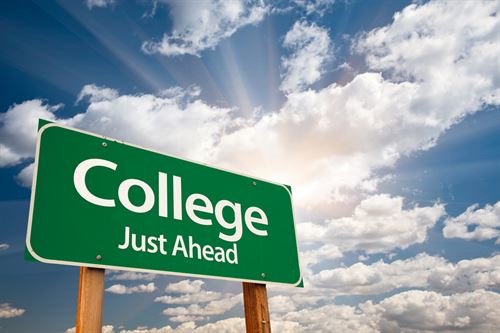 Families, please join us in celebrating College Thursdays! We want to expose the students to colleges all over the nation. We encourage all students and staff to wear their favorite college apparel every Thursday. This includes, sweatshirts, sweats, hats, t-shirts, socks...The teachers get into the college spirit, while wearing rival college sweatshirts and boasting of their alma mater. We encourage representing all types of colleges: community, state, UC, private. The more exposure, the kids have, the better. Encourage your students to ask the staff about what college they attended. It is great conversation starter. We want students to know that college is within their reach!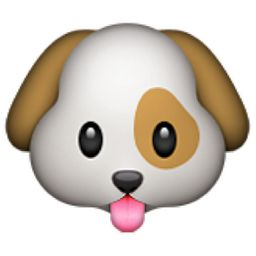 No Dogs Allowed on Campus
Please be advised that we are not allowed to have dogs on campus for safety purposes. I understand that some of you walk your dogs to and from school when dropping off or picking up your children. As much as we love dogs here at Majestic Way, dogs are not allowed. Our staff understands the love for your dogs, as many of us, have them as pets too! Please be advised that we are just trying to keep all students safe. We are working on getting district signage posted, as dogs are not allowed on any of the Berryessa school campuses. Thank you for your cooperation and understanding.

Bullying means any severe or pervasive physical or verbal act of conduct, including communications made in writing or by means of an electronic act directed towards one or more pupils that has or can be reasonably predicted to have the effect of one or more of the following:
Placing a reasonable pupil in fear of harm to that pupil's person or property.
Causing a reasonable pupil to experience a substantially detrimental effect on their mental health.
Causing a reasonable pupil to experience substantial interference with their academic performance.
Causing a reasonable pupil to experience substantial interference with their ability to participate in or benefit from the services, activities, or privileges provided by a school.
Proper Steps:
Inform your teacher
Inform the principal
If it is much needed, please fill out this form Bullying Harassment Complaint Form English-revised.pdf and turn it into the office.